Shirin Williams • Inspiring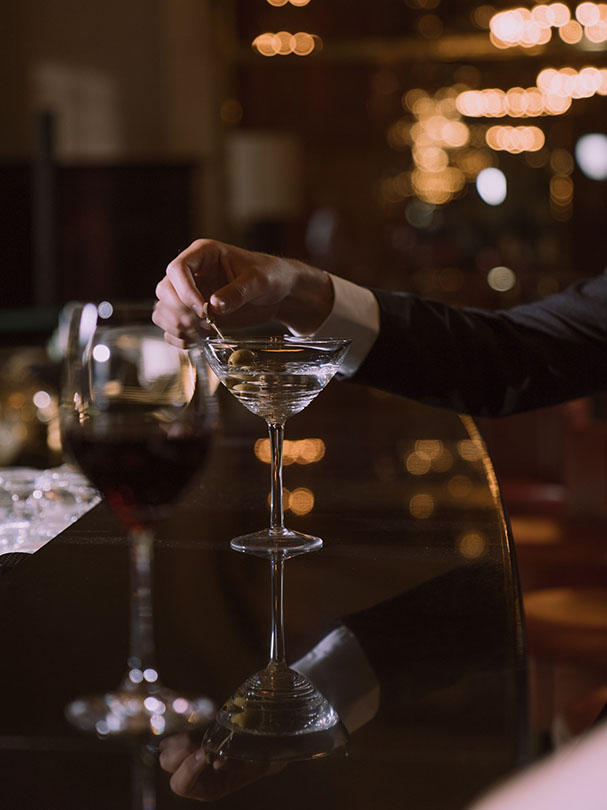 Unsere Playlist "Swinging November"
Hallo lieber STILGENUSS Leser,
es ist November! Die kürzesten Tage im Jahr stehen uns bevor. Nebel, der erste Frost, kahle Äste und eisig kalte Tage. Ein Meer von Sternen über uns.
Zeit die Stunden Zuhause zu verbringen – mit Freunden, mit der Familie, bei gutem Essen, angenehmen Gesprächen, vor dem Kaminfeuer –  einfach gemütlich und genüsslich.
Wir haben uns eine neue Playlist erstellt, die uns diesen Monat definitiv begleiten wird und die wir Dir nicht vorenthalten möchten: Swinging November. Diese Songs of November sind die perfekte Kombination aus entspannten, aber auch fröhlichen Songs. Aus Klassikern und modernen Songs. Ideal dafür, um sie im Hintergrund laufen zulassen, während Du ein leckeres Abendessen zubereitest oder mit anderen auf dem Sofa sitzt und Ihr Euch ausgelassen unterhaltet. Natürlich kannst Du den Klängen auch bewusst lauschen bei einem Glas Rotwein vor dem Kaminfeuer. Die Songs of November werden Dich den bisherigen Tag vergessen lassen und Deine Stimmung heben. Mitsingen ist übrigens erlaubt.
Deine Shirin und Janine
"Es pfeifft der Wind, die Menschen frieren.
Dicke Regentropfen klatschen auf die Decke,
Sie hüpfen, tanzen und sie musizieren
mit dem Wind um jede Ecke."
Du kannst die Herbst Playlist einfach bei Spotify anhören. Sie ist absolut kostenlos für Dich (vorausgesetzt Du hast ein Konto bei Spotify). Reinhören kannst Du aber gleich schon mal weiter unten. Am besten Du folgst uns auch gleich bei Spotify, denn wir werden zukünftig noch weitere großartige Playlist veröffentlichen.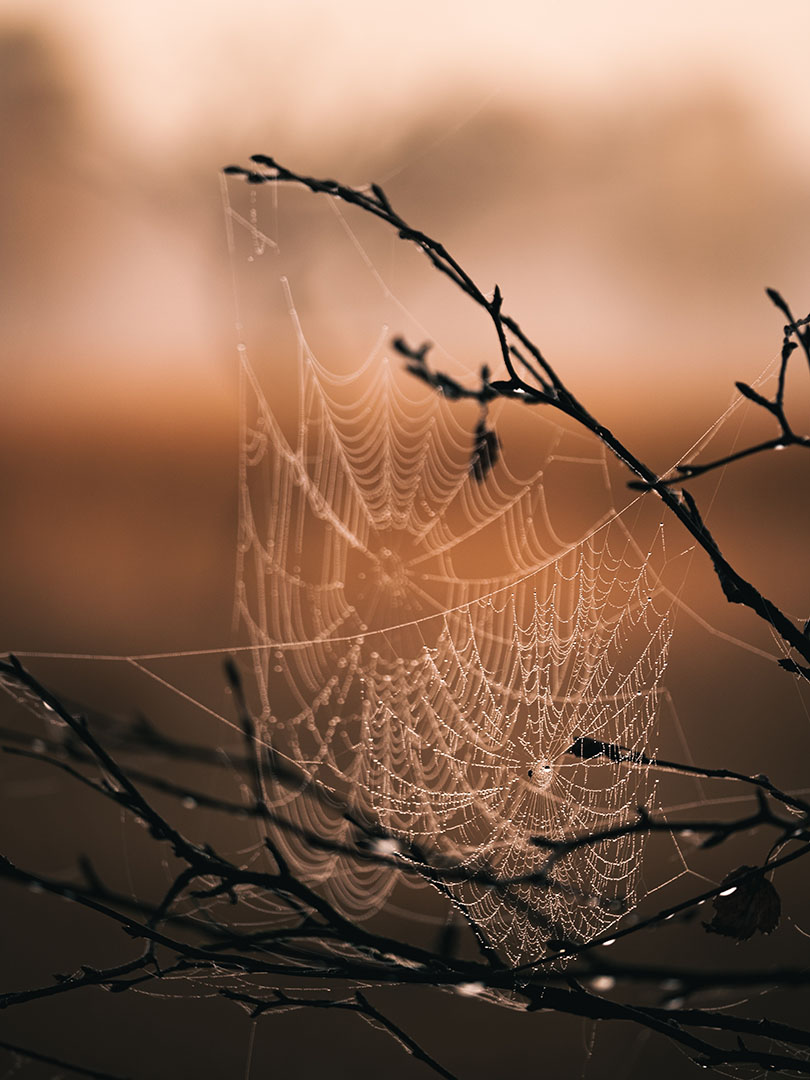 Das könnte Dich auch interessieren